Get Involved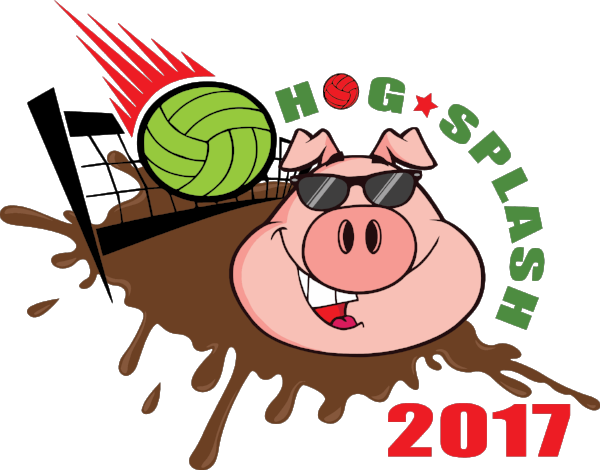 Hog Splash 2017 Team Registration Now Open!
Hog Splash 2017 is on Saturday, October 14th
Gather your friends and form a team to have a down and dirty good time! We are so grateful to everyone who makes this event a success each year! Hog Splash 2016 was enjoyed by 48 teams who battled it out in the pits, and featured numerous donors, volunteers and so many others who contributed to one fabulous day in the MUDD!!
Hog Splash Location: Slovacek's 9500 Slovacek Rd. Snook, Texas

Thank you to everyone who helps us annually to raise much needed funds to support the patients and families served by Hospice Brazos Valley!
Ready to get a little muddy?  
To sign up your team or join us as a sponsor, download the form below.  
Completed forms can be returned email to lhawkins@hospicebrazosvalley.org or fax 979.821.0041
Hog Splash 2017 Sponsor & Team Signup Form
---
Click here to visit our Hog Splash Facebook page to see photos of this awesome event.
Three time champions Bubba Moore Memorial Group! Congratulations!